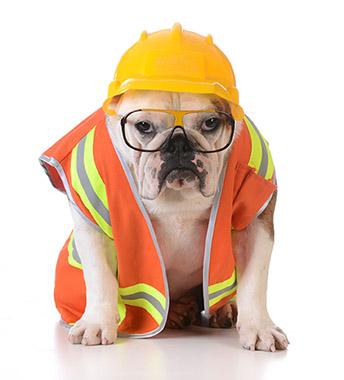 We heard you
…and we couldn't agree more!
We are finally expanding and adding that much needed breathing room. That's right! Breathing room and sitting room and walking room! Oh my!
We are adding an addition to our building. Of course, we will keep everything running as smoothly as possible with very little (cross your fingers and your toes while your at it!) interruption.
We will keep you updated throughout the project and please give a big cheer with us when you see the first construction signs go up! We can't tell you how excited we are. Actually, you probably are now too!