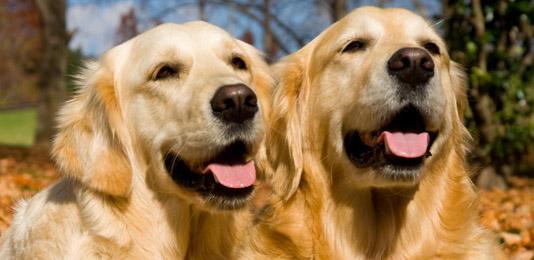 Flea and Tick Prevention – the Good, the Bad and the Ugly
For several decades, Pennsylvania has been considered a prevalent area for Lyme disease and other tick borne illnesses. To protect our pets from these harmful diseases, flea and tick
prevention has been developed and is highly recommended. Initially, this was a topical treatment; but with much research, oral preventatives have been developed.
Why use oral?
Oral flea and tick prevention allows for a much easier administration. It can be given as a treat and does not need to be given with food. Studies have shown that each product lasts for an entire month, whereas, topical treatments have been shown to taper off after 3 weeks. Oral flea and tick products have also shown benefits in treating other diseases such as scabies, demodectic mange, and ear mites.
What about side effects?
As with human medications, pet medications also carry the risk of side effects. Some are more frequent than others. As a practice, we see very few side effects that can be directly associated with oral flea and tick prevention. The side effects include vomiting, diarrhea, lethargy, and decreased appetite. There is the rare potential for seizure activity or tremors. These side effects, although uncommon, can occur even with topical flea and tick preventatives. However, we prescribe this medication to hundreds of patients per year without any adverse events. If your dog has a history of seizure activity, we would use caution dispensing these products and would determine if the benefits outweigh the risks.
North Penn has carried oral flea and tick prevention as a medication option for our
clients for several years. If you have any further questions regarding this topic, please contact our hospital to speak with one of our veterinarians.