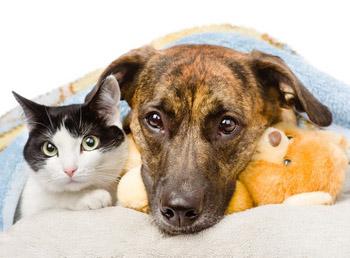 Helping Pets in Need
We are very proud to have established our Angel Fund to help pets in need. Pets may need help due to a variety of unfortunate circumstances.
Inspired by clients who wanted to help less fortunate owners afford emergency pet care, we've established a charitable fund with the Veterinary Care Foundation. The Veterinary Care Foundation is a 501 (c) (3) charitable foundation and is unique in that 100% of every dollar donated goes directly to veterinary practices – the Foundation never uses charitable contributions for administration, salaries or fundraising.
If you would like to donate to our Angel Fund, click on the link below. If you should have any questions, please contact us.