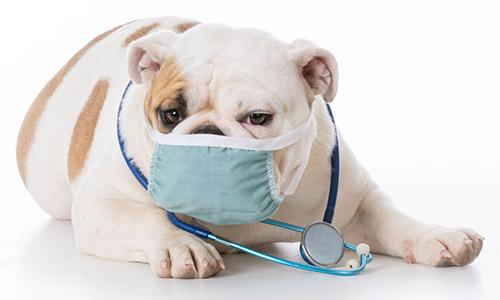 Come work with us!
NPAH is a great place to work!  We are growing and are in need of a few great people to add to our team.
Veterinary Technician Full-time and Part-Time
North Penn Animal Hospital is seeking an experienced, highly motivated and responsible Veterinary Technician with excellent customer service skills for our 9 doctor small animal hospital located in Lansdale, PA.
State certification and one year of veterinary technician experience are required. Non-Certified technicians with more than 5 years of anesthesia experience are welcome to apply.
Responsibilities include:
Patient nursing
Anesthesia prep and monitoring
Surgical assisting
Dental cleaning
Candidate must be able to work with minimum supervision and work well as part of a team. A caring and compassionate manner is required of all our employees. We offer competitive pay, health, dental, life and disability benefits, 401(k) and a generous pet health care account.
Hours include some evening, weekend and on-call work.
Please e-mail resumes to Info@npah.com or fax to 215-855-9337. No phone calls please.
Boarding Department- Pet Care Technician – Part-time
We are looking for a mature, very dependable and compassionate person to fill our pet care technician job in our boarding facility who will take great care of our boarders and our clients.
Weekend and Holiday work is required.
Must be 18 years of age or older with a valid driver's license.
Please fill out and submit an Employment Application Form.